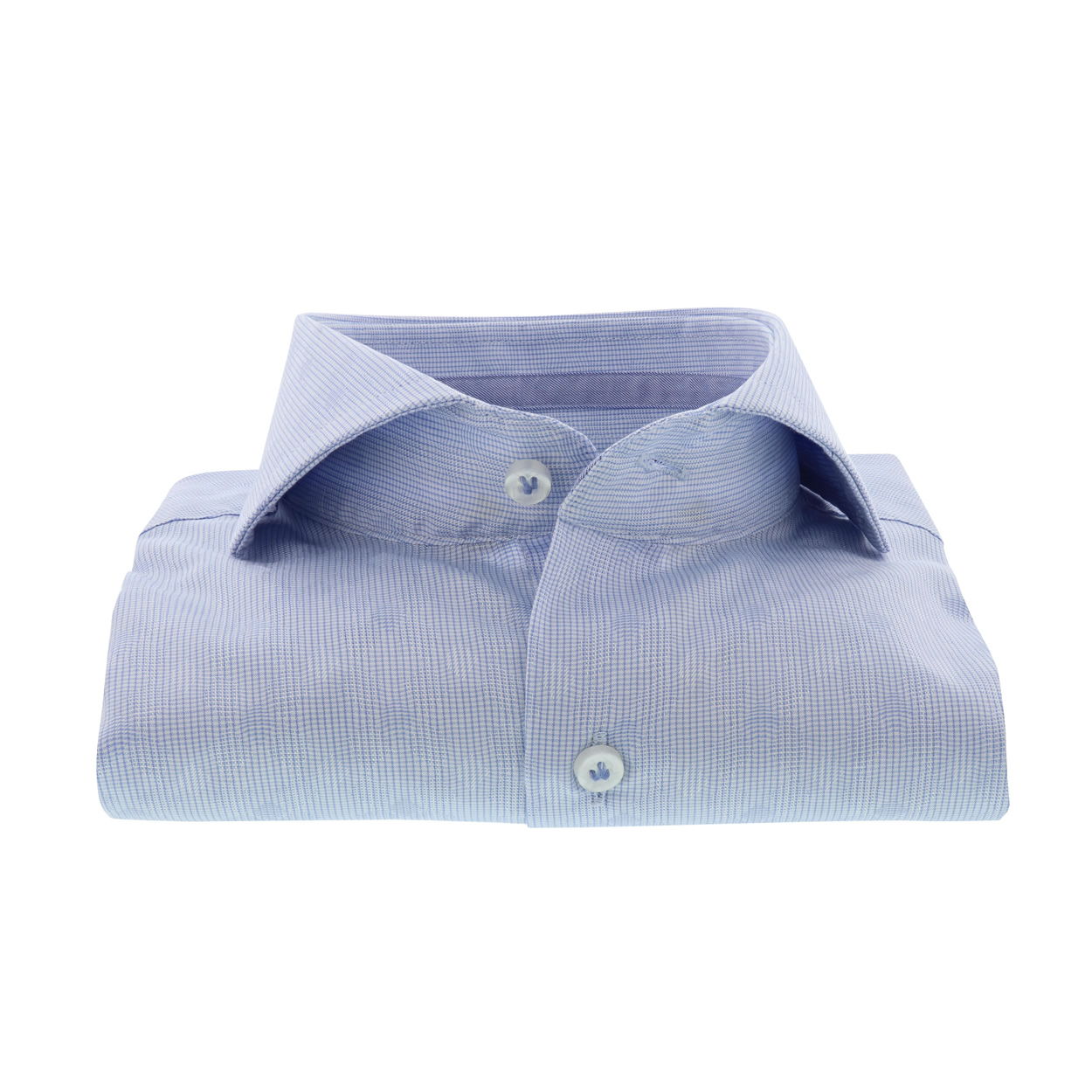 It is summer! There is no denying, summer has started. Time to pull out your flip-flops, shorts, sunglasses, maybe even a hat if you are feeling fancy. And of course a nice summer shirt. Hit the terrace, go on a boat ride, or go for a casual bike ride. Have ice cream, a BBQ in a park and try a new cocktail. Isn´t summer just fabulous?
But wait. Summer doesn't equal vacation and you –like us- might have to work too. And although you might love what you are doing, the HR department probably won´t be very happy to see you strolling around the office in shorts. So how do you create a summer wardrobe that is both suitable for work and can also be worn in your leisure time?
Mix and match
Summer is the season when just a few more things are ´allowed´. And possible too. Invest in a few shorts in bright colors. Red, coral and any shade of blue are good options. You will now have endless possibilities to combine. For really casual events, like a festival, you can combine the shorts with flip-flops and a polo or t-shirt. But if you want to look a little bit fancier, we suggest you combine the shorts with loafers or a pair of elegant sneakers and a dress shirt.
Just browse through our collection here. You will find shirts in plain colors like white, blue or gray which combine perfectly with casual and business attire.
However you will also find shirts with funky details like little polka dots, flowers or even windmills! These shirts are an excellent choice if you want to look smart, but original at the same time. For a relaxed look you can roll up your sleeves.
Combine with shorts for real casual. Or with jeans or chinos for a little bit les casual. Remember that if you are allowed to wear jeans to the office, the jeans should be without holes and preferably of a darker washing. In your free time you can combine freely with jeans with a lighter washing and even holes, which are so popular these days, if you feel like it.
Where summer meets business (casual)
Unfortunately most of us still have to work during the warm summer months. How do you look smart, professional and summerly all at the same time. Easy!
Opt for shirts and suits in lighter materials. Shirts with a poplin weaving are ideal, but linen might work too. Remember that cotton or any other natural fiber will feel nicer on your skin, any time of the year, but especially during summer. The natural fibers are able to absorb your transpiration and will keep you feeling fresh and dry throughout the day.
And although it sounds a bit surprising, wool might actually keep you cool during summer. Which makes it a good option for a suit. Also look for colors which are summerly yet professional, especially for suits. Of course you won´t go to work in a bright orange suit. But what about beige, light grey and maybe even a light tone of blue? All options are professional with a sense of fashion and right for this season.
Combine with shirts in plain tones or slightly checkered. If you are feeling cheeky you might even look into our shirts with a print of watermelons or polka dots. You will stand out, while maintaining a professional look.
Combine your summer wardrobe with the right shoes! This is super important. In some slightly more casual offices you might be able to get away with an elegant sneaker, but better safe than sorry. Opt for brown or light brown shoes and a belt.
Super formal yet professional
If the above options are not an option in your work environment, let´s say as a lawyer or banker and you need to stick to a dark suit, you still have plenty options to ´summer up´ your outfit a little bit. Add some colorful ties or even pocket squares to your closet. A navy blue suit, white dress shirt and pink or orange tie still works great for summer. Wear a beige trench coat for when the nights or mornings are nippy. And maybe even include a colorful silk scarf for the summer touch, while keeping things very formal and professional.