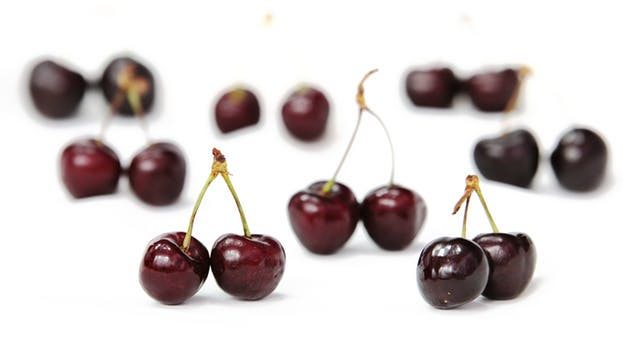 1. WE'VE BEEN EATING THEM SINCE THE STONE AGE
Archaeologists have discovered fossilized cherry pits in prehistoric caves throughout Europe and Asia. The earliest written mention of cherries comes from the Greek author Theophrastus, who inventoried the fruit in his History of Plants in 300 BCE. Around the same time, Diphilus of Siphnos, a Greek author and physician, wrote of cherries' usefulness as a diuretic.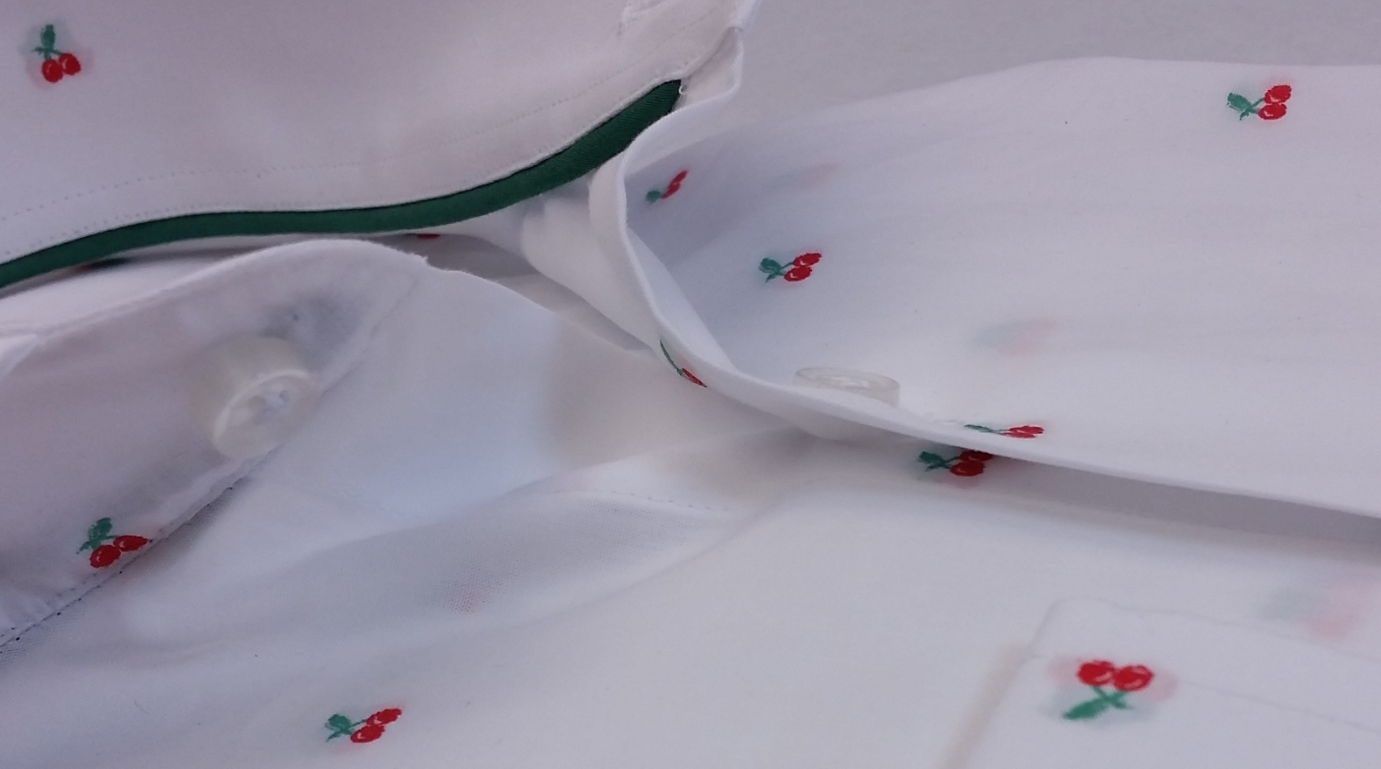 2. CHERRY HARVESTING IS AN INGENIOUS PROCESS
A typical cherry tree produces 7000 cherries. So what's the fastest, most efficient way to harvest them? Many growers use a mechanical shaker, which grips the tree and rattles it hard enough to loosen the fruit, which falls onto a giant tarp that then feeds onto a conveyor belt. Check out
this video
to see the harvesting in action.
3. THAT STORY ABOUT GEORGE WASHINGTON AND THE CHERRY TREE? 
Countless Americans know the story: A young George Washington, gifted a hatchet by his father, chopped down a cherry tree. When confronted about the misdeed, he confessed, "I cannot tell a lie!" What many don't realize is that this tale of honesty is, in fact, a lie. Washington's first biographer, Mason Locke Weems, came up with the story for the fifth edition of The Life of Washington, which was enthusiastically received by a public desperate for details of the great general and president following his death in 1799.
But oddly, Weems never claimed that the tree was cut down. He specifically said that the tree was "barked"—in other words, that Washington removed the tree's bark with his hatchet. ("One day, in the garden where he often amused himself hacking his mother's pea-sticks, he unluckily tried the edge of his hatchet on the body of a beautiful young English cherry-tree, which he barked so terribly, that I don't believe the tree ever got the better of it," Weems wrote.) Only later did this story transform into Washington chopping the tree down.